Planner Mailing List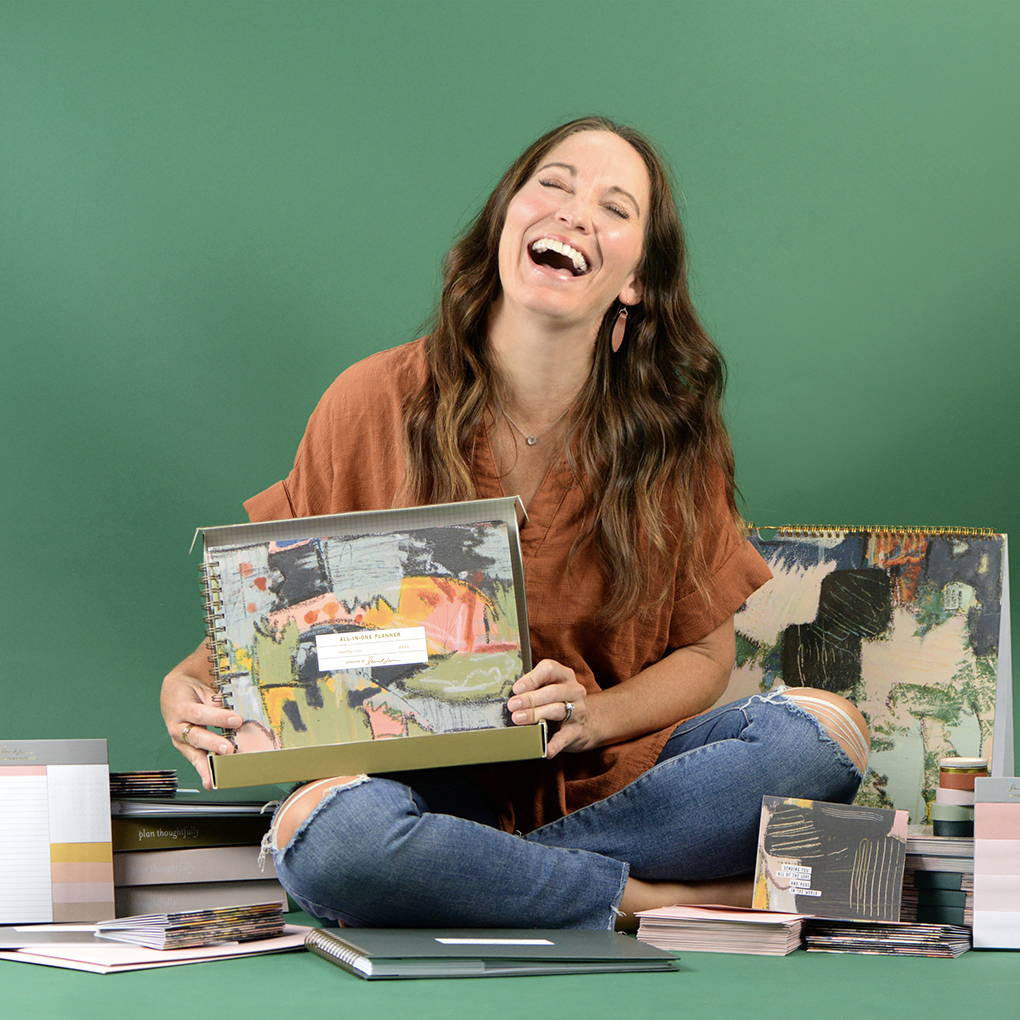 laurel denise paper goods
Here to make planners for the quirky, a tad overwhelmed, super busy, highly efficient, big time capable, get things done-r, slightly scatter-brained, multi-taskers of the world. In other words, people exactly like Laurel. 
Each year, our planners have sold out multiple times. We don't want you to miss out, you don't want to miss out: sign up below so we can be planner buddies in real life. And scroll down to join our private Facebook Group. 
(We have limited inventory launches scheduled each Spring and Fall. )
introducing the planner that keeps going viral
Elegant and eminently useable, this desktop planner turns organization into a breeze. A marvel of design, the multi-page format allows the user to survey their week-at-a-glance and month-at-a-glance at the same time, as well as all of their daily and monthly to-do lists.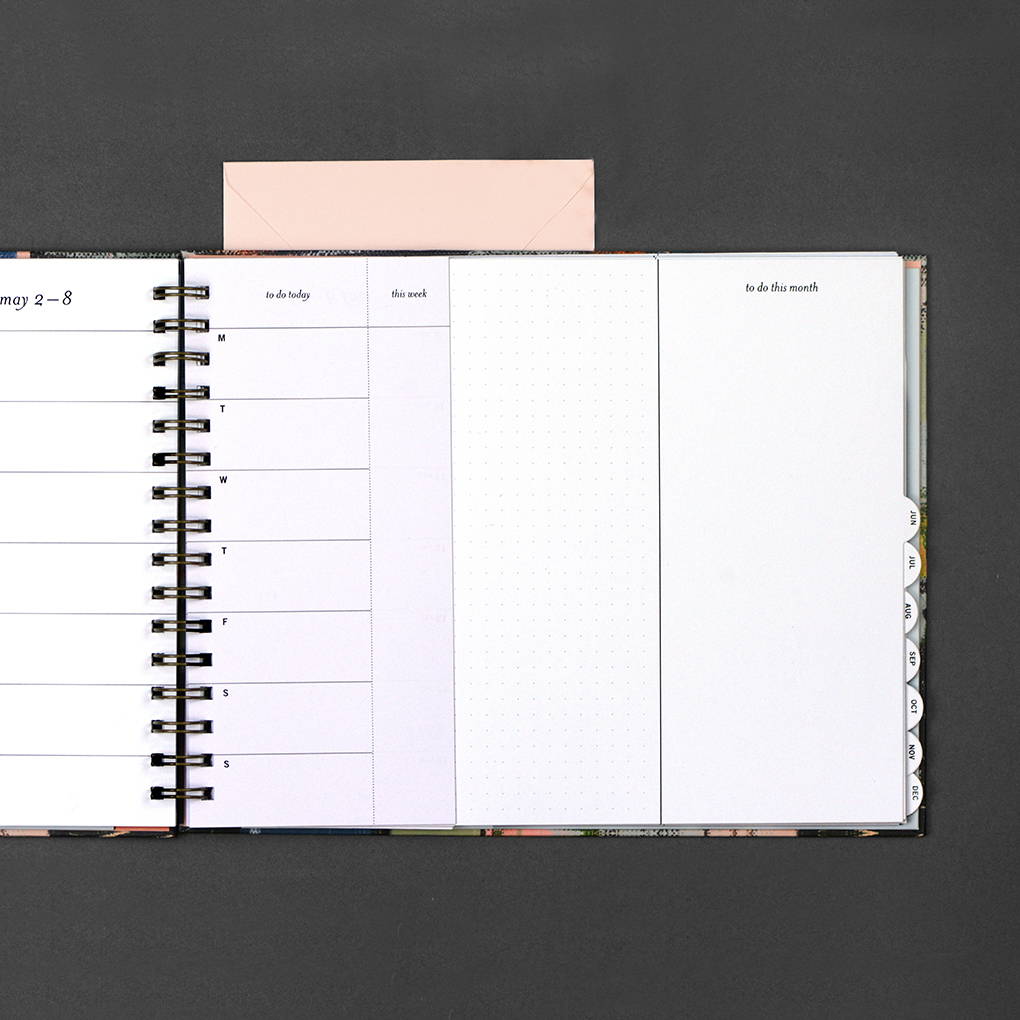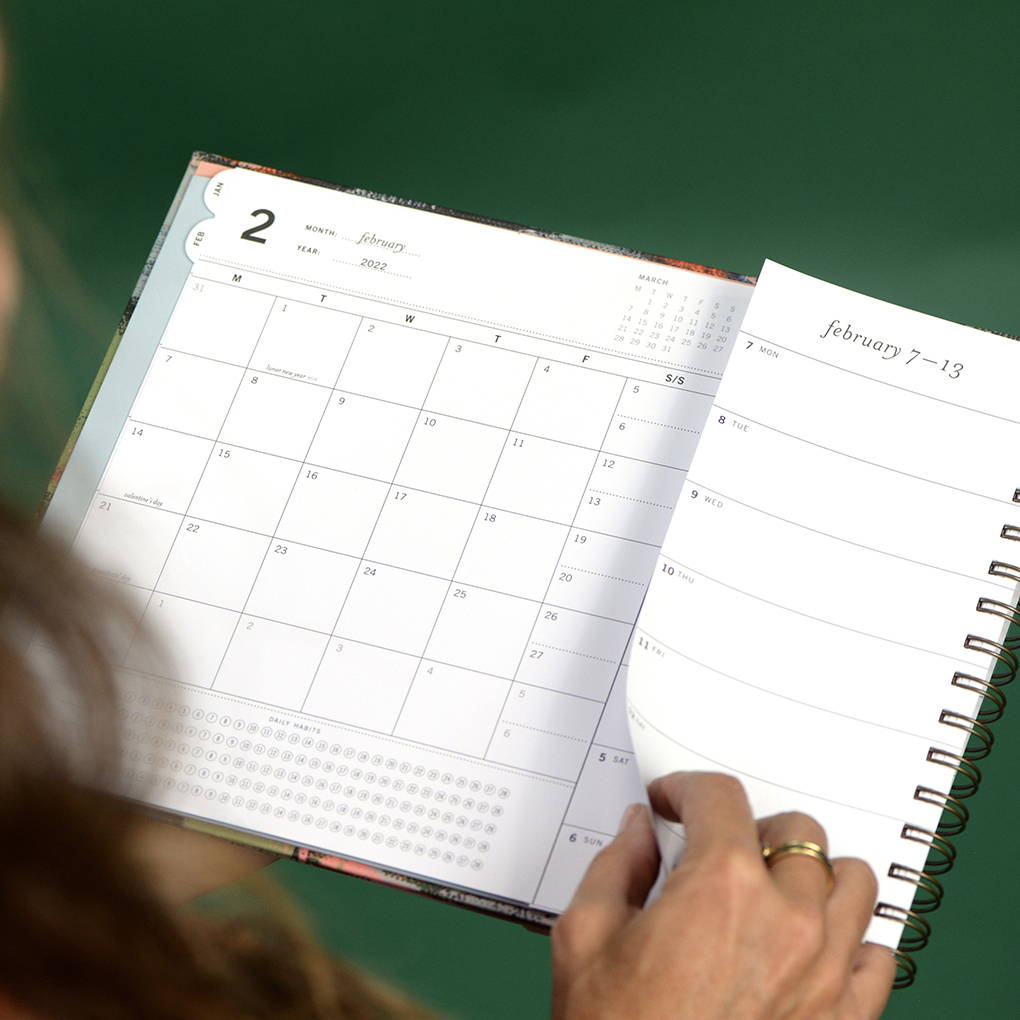 Our unique page layout allows you to see your monthly schedule and to-dos at the same time as your weekly appointments and to-dos.
Space for weekly appointments, daily to do, and weekly goals all in one location.
Space for big picture planning and future reminders organized in an easy-to-navigate system. 
undated and teacher planners coming soon