Customer Stories: Meet Kimberly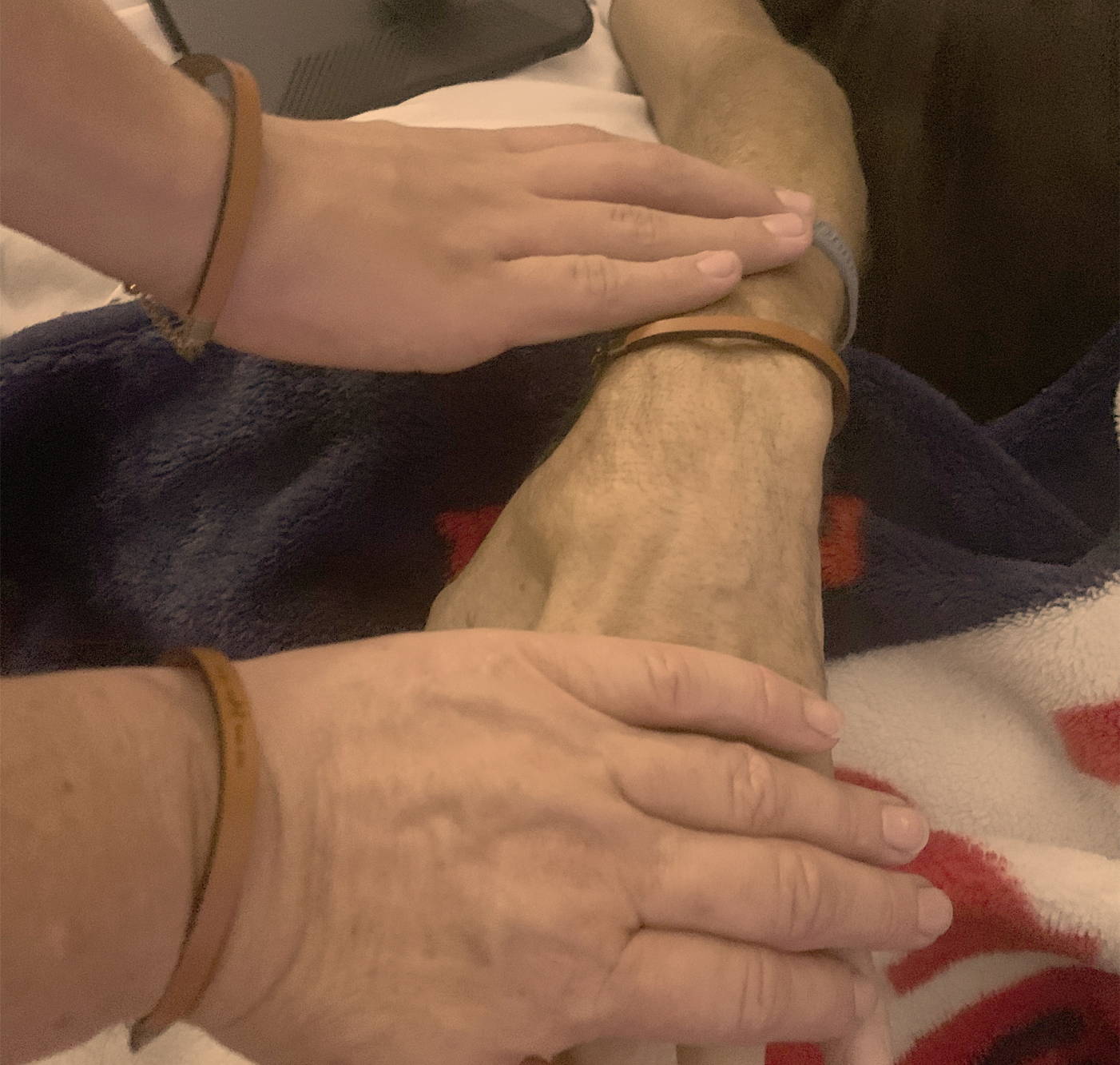 "I was looking for a way to support my very good friend whose husband was just diagnosed with stage 4 cancer. We are so many miles away (literally - they are in Sacramento, CA and I am near Hartford, CT). It's not an option to swing by and offer my help, cook a meal and drop it off or assist in the day-to-day responsibilities, so it was very important to me to find a way to show them I was thinking of them, that I am supporting them, cheering for them and loving them from afar. 
When I came across the bracelets, I thought having a tangible item they can see and feel to help remind them of the courage and strength they offer each other was just perfect. 
I bought one for my girlfriend and her husband and also one for their 15 year old son. They wear them proudly and I feel like the bracelets give them a sense of "team" during this battle as they are all navigating through this difficult time together because 'no one fights alone'. "
no one fights alone bracelet