Customer Stories: Meet Alexandra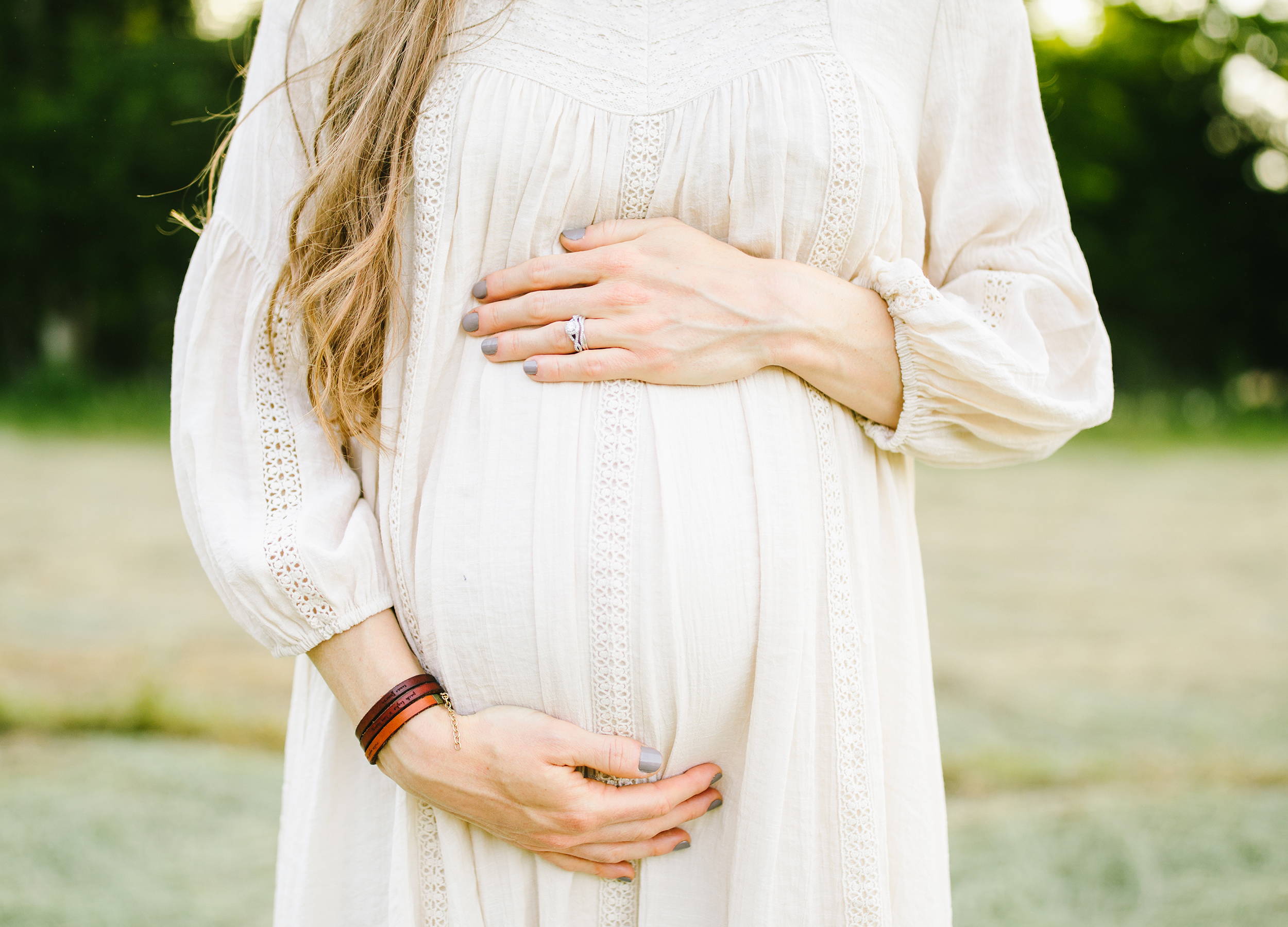 My mom and I stumbled upon Laurel Denise in March 2017 at the Spring at the Silos event in Waco, Texas. When my mom visits me and my husband and son in Texas, she and I usually end up at Magnolia Market for a mother-daughter day. We were both immediately drawn to the Laurel Denise bracelets and the sweet words etched into each one. 

I've always been a sucker for words. Words have the power to encourage, to inspire, and to spread love. I can think of several times that words (both spoken and written) made a huge impact on my life. Certain words - and the timing of them - have literally changed the direction of my life for the better. I specifically remember being challenged to create my own set of affirmations by a sports psychologist who I was lucky enough to work with in college. I had to come up with 5 "I am" statements. That is hard! Self reflection is hard. But those statements gave me tangible roots to hold onto when life didn't go as planned and when I lost sight of who I was (as you do in your early 20s). 
Laurel Denise bracelets are those affirmations - but they're in a permanent place that's easy to see when you need a reminder of who you are and what you're capable of. I can't begin to tell you how many times I've looked down at my wrist and been encouraged by the words on my bracelets. The best part is that some of the words are affirmations that I've given myself and some of the words were gifted to me, reminding me that I am seen and loved. I think we can all agree how important relationships are after what we've faced in 2020. How cool is that - that our words can literally change the way that a loved one feels. Speaking or writing kind words really doesn't take a huge amount of effort, but the positive impact can last a lifetime. 
I have bought Laurel Denise bracelets for myself, I have been gifted bracelets, and I have gifted them to family members and friends. I probably have more bracelets than I need, but they each tell a special story and have left an immeasurable mark on my heart. 
My favorite bracelet that I've been given has the words "Lou James" on it - the name of my son. My mom gave me this bracelet for my 30th birthday and my son was born five days later. I actually wore the bracelet during labor and delivery and when I looked down at it that day, it reminded me just how close I was to meeting our greatest gift: little Lou James.
My favorite bracelet that I've given someone is one that my mom and I both have: "Be anxious for nothing" (Philippians 4:6). This one will always be special to me because my mom and I wore the bracelets during her battle against ovarian cancer (she is healthy today - so thankful for that). My mom was so brave during her surgeries and chemotherapy treatments and we often reminded each other to "be anxious for nothing" - - God is good and he was walking through that challenging season with us. Call me crazy - but I really felt like the bracelets held some sort of super strength inside of them and we always felt comforted when we wore them. If I wasn't with my mom for a treatment, we'd send pictures of our wrists to each other, and when I was with her, we'd look down at our bracelets together and feel like we really could tackle the next step in her cancer battle.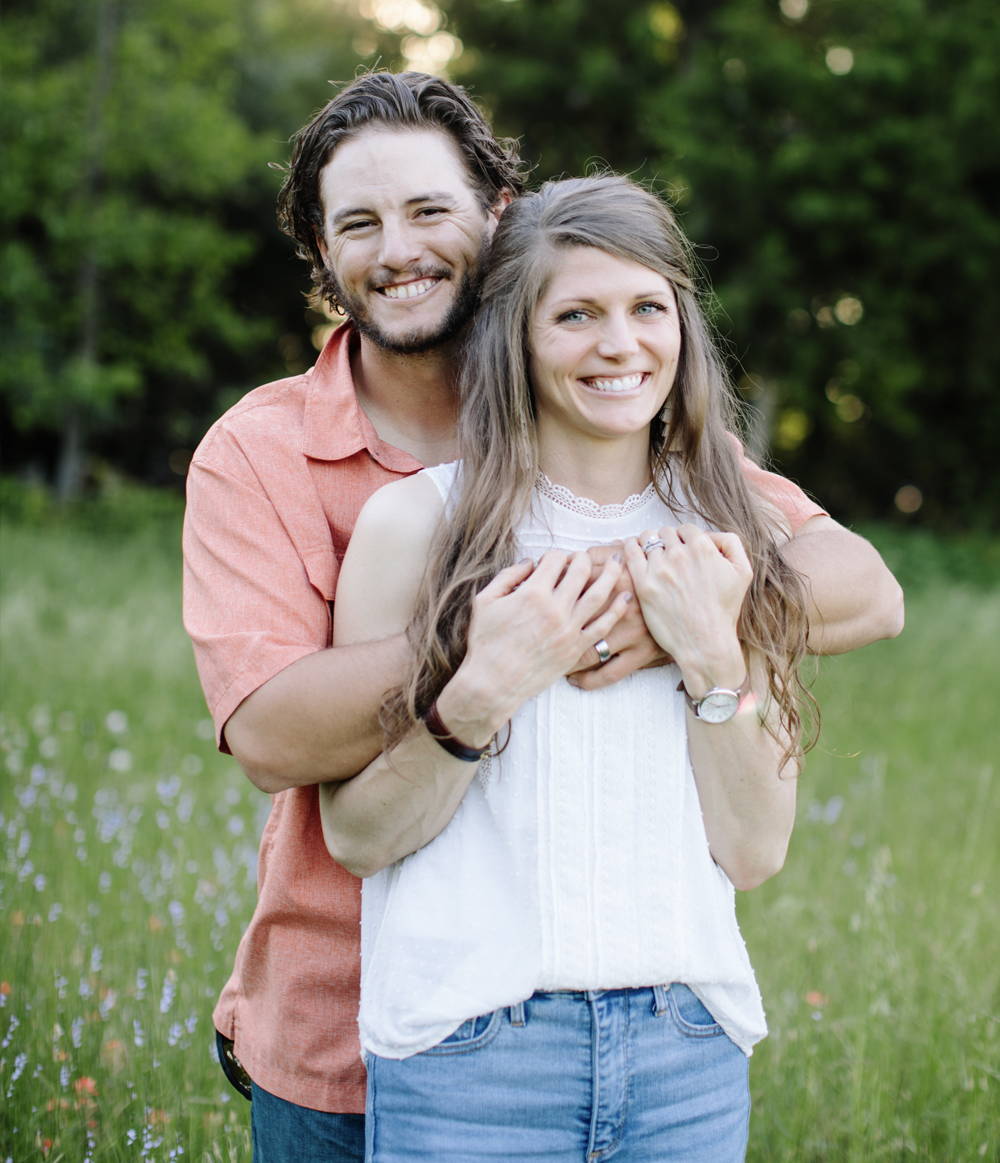 2020 has been a year for the books. We've lost control of many things that we didn't expect to. But we still have control of our words and whether or not we use them for good. Buy a bracelet for yourself. Live out that affirmation. Buy a bracelet for a friend. Give them confidence and comfort when they need it most. Kind words are truly priceless. Let's all go spread some love. 

with special thanks to the amazing Sarah Dockery with DareToAim Photography for these beautiful photographs